Fast and reliable transportation
of your semi-industrial products
Sea-Cargo is one of the leading logistics providers in the North Sea market, with ownership
of vessels, terminals and large distribution networks.
Our dedicated and knowledgeable semi-industrial department
will assist you with all your logistics and transportation needs.
With our fleet of mafis, containers and cassettes,
we can carry all kinds of steel, oversized
and heavy goods including:
Steel plates
Coils
Sheet piles
Rails
Steel pipes
Extrusion
Sheet ingot
Chains
We can handle overlength and overwidth items;
up to 100 tons and 24 metres in length per mafi.
Hi, I am Jari Kahrs,
Liner Sales manager
Semi-Industrial specialist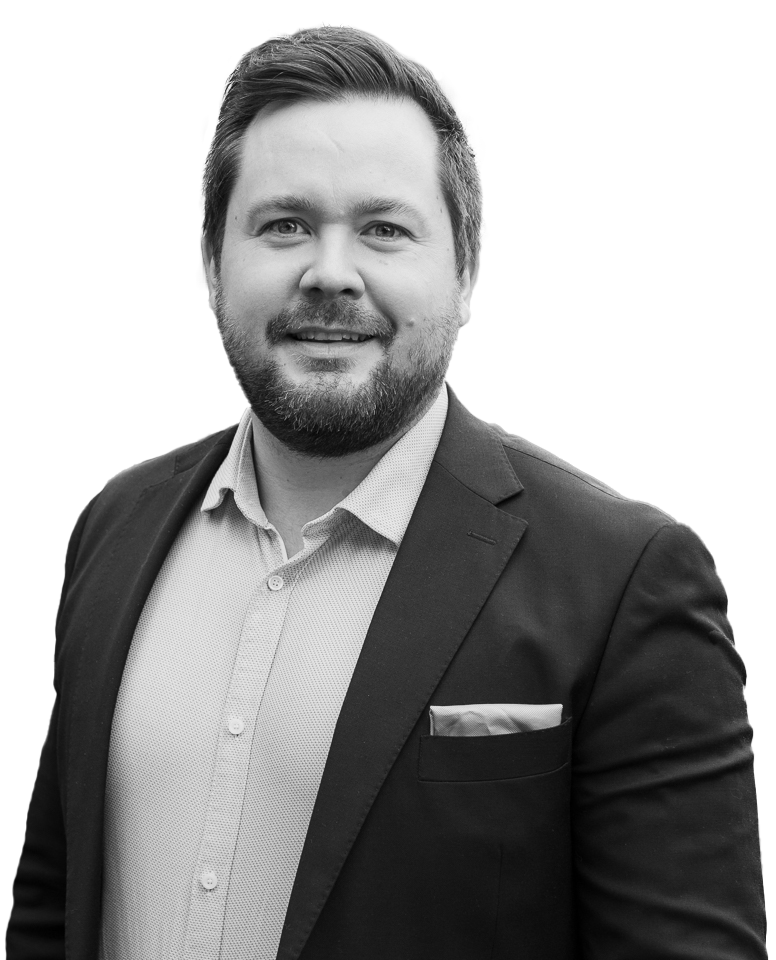 Get in touch for a quote