Fast and reliable transportation
of your semi-industrial products
We have a dedicated and knowledgeable semi-industrial logistics department,
who ensure that your metal, steel, chemicals, oversized and/or heavy goods
is delivered in the best possible way.
Our fleet of mafis, containers and flat racks enable us to
carry all kinds of steel products; steel plates, steel coils,
sheet piles, rails, steel pipes, rails,
extrusion- and sheet ingot and
much more. Overlength and overwidth;
up to 100 tons and 20 metres length
per mafi, no problem.
Hi, I am Jari Kahrs,
Key Account Manager and
Semi-Industrial specialist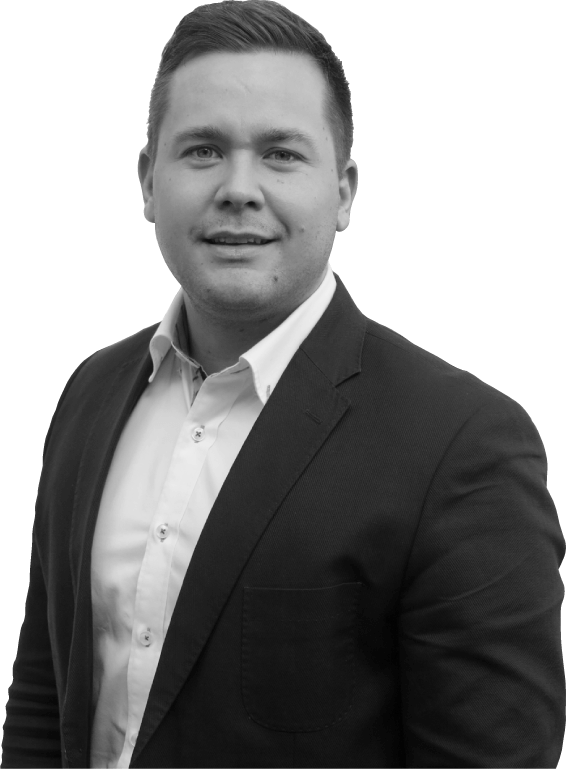 Get in touch for a quote