Direct shipment & weekly departures
Sea-Cargo is one of the leading logistics providers in the North Sea market, with ownership of vessels, terminals and large distribution networks.
We provide short transit times, frequent departures and a direct route connecting Norway's west coast to UK and the continent. Our multifunctional vessels and terminals with required plugins have the capacity to transport IMO-classified goods with ease, guaranteeing that special requirements are met.
We offer proficiency in handling your containers of various sizes including;
20,23 & 26 ft tank containers
30 ft bulk containers
IMO classified cargo
Plugins available (vessels and terminals)
Contact us
Our dedicated and knowledgeable Chartering department will assist you with all your logistics and transportation needs. Send us an email, call us or submit the below form.
chartering@sea-cargo.no
+47 92 29 13 37  or  +47 90 60 25 75
Hi, I am Jari Kahrs,
Liner Sales manager
Bulk & Tank Container Logistics Specialist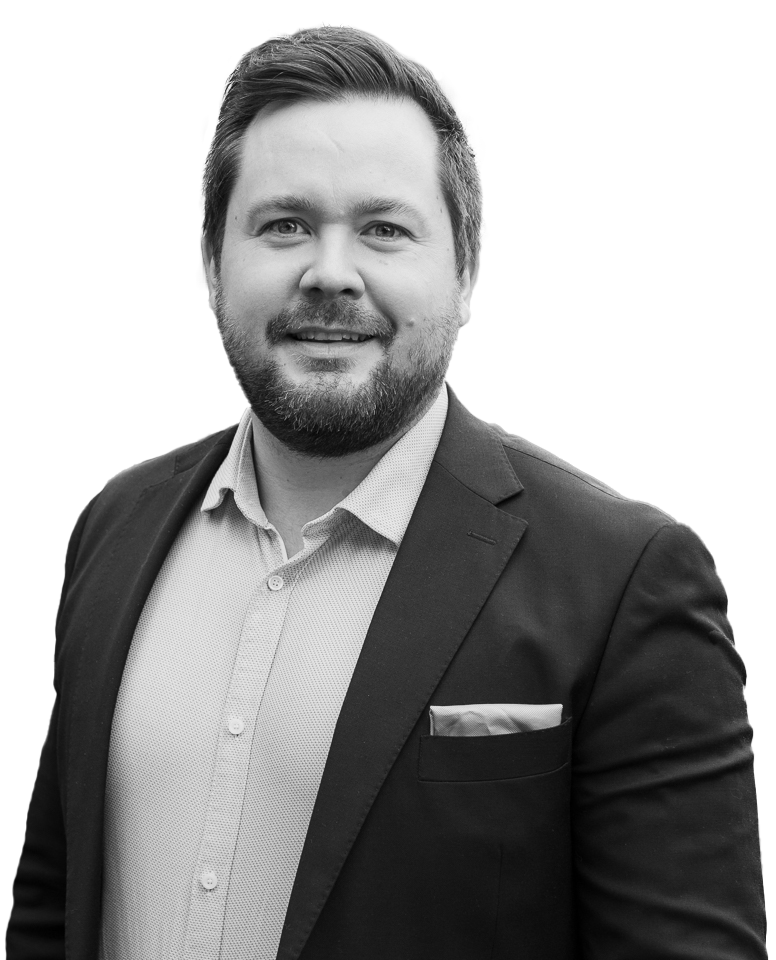 Get in touch for a quote