Securing cargo in winter
Navigating the North Sea in winter can be a challenging task. We sat down with Paul Moorhouse, Group Operations Manager at Sea-Cargo, to discuss the challenges faced. "The North Sea's harsh winter conditions, marked by strong winds, rough waves, and freezing temperatures, make it one of the world's most unpredictable stretches of sea. Transporting cargo across these waters demands careful planning to ensure the safety of cargo, crew and vessel," he explains.
Preparing your cargo for shipment
Proper stowage of the goods within the cargo unit is critical. Everything must be properly secured, or it can very easily become loose and start shifting, which can not only damage the cargo, but also put our crew in danger. Declaration of your cargo is also vitally important. We need to know the exact weight and have full details of the packaging. Having this information means Paul and his team can work with the ship's crew to make bespoke stow plans, ensuring the very best of care for your cargo.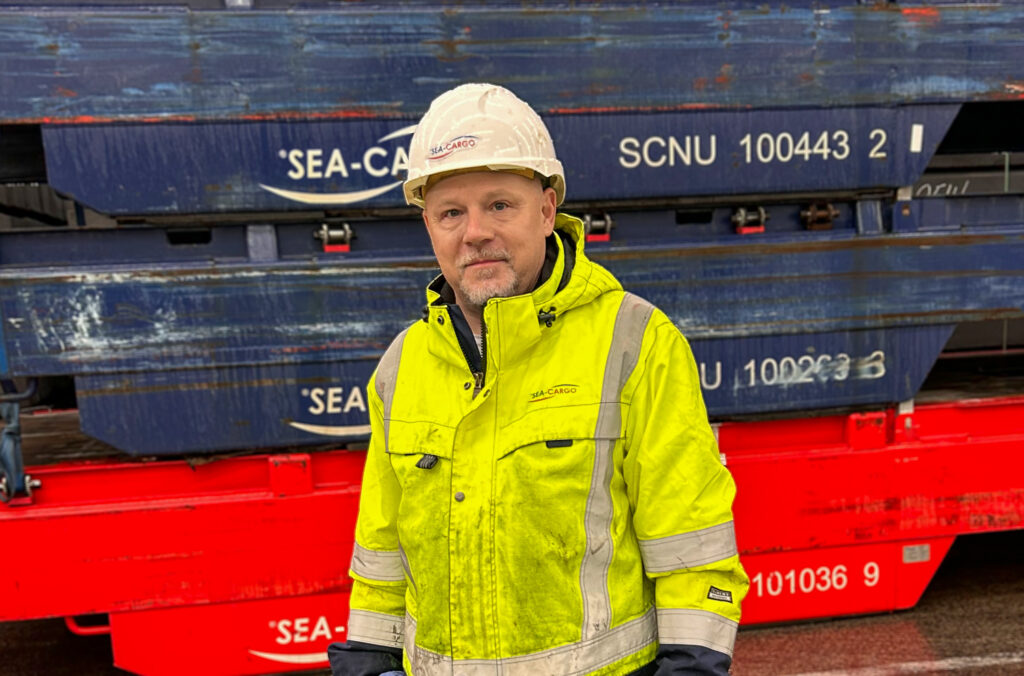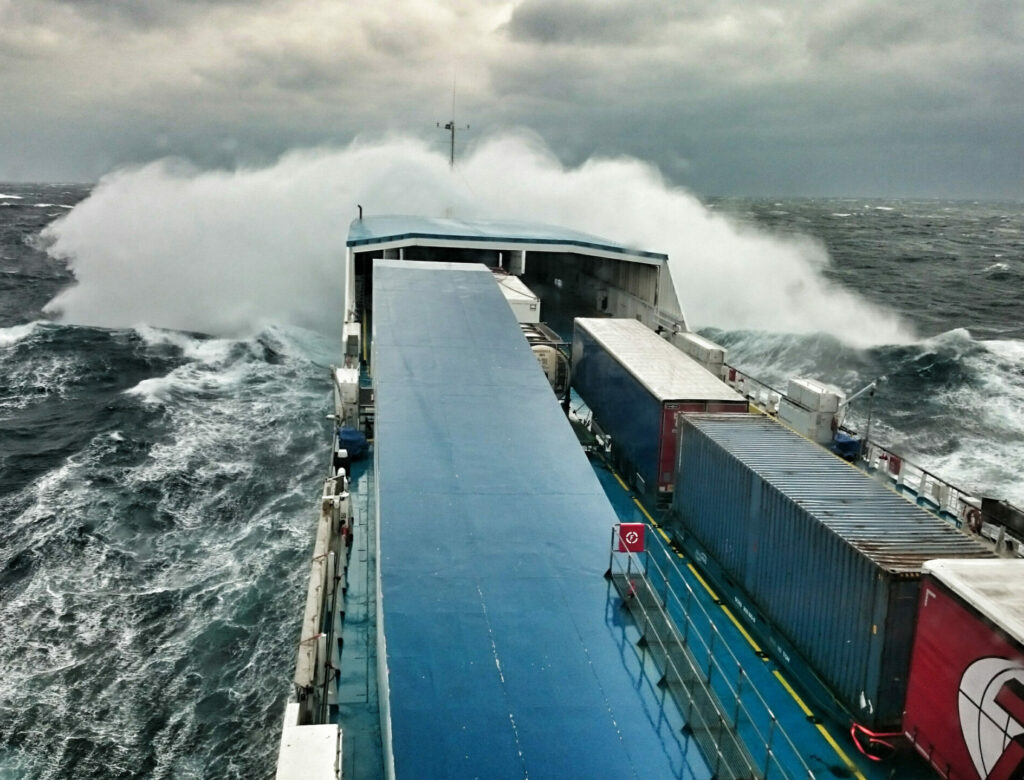 Ensuring compliance with ISO standards
Customers are reminded to confirm their trailer's suitability for the ship and compliance with ISO standards. Paul underlines compliance with ISO9367-2. He explains: "Trailers lacking secure lashing points risk coming loose during shipment, potentially causing damage to cargo and the ship. All trailers must therefore have a minimum of 8 easily accessible lashing rings to be anchored to the ship's deck."
Sea-Cargo remains committed to offering the best service in the worst weather. Paul and his dedicated team are on hand to offer bespoke advice and guidance for preparing your cargo for shipment this winter.
For booking and lashing inquiries, go to https://sea-cargo.no/contact/